Top Face Shield Manufacturer for Wholesale Supply - Your Trusted Exporter
Ningbo Shinny International Trade Co., Ltd. is a renowned manufacturer, supplier and factory of high-quality face shields in China. Our face shields are designed to provide ultimate protection to your face from harmful elements, especially from airborne particles.

Our face shields are made of premium quality materials, ensuring durability and long-lasting performance. They are lightweight, easy to wear, and offer clear vision without any distortion.

Our face shields are ideal for healthcare workers, frontline workers, retail staff, and anyone who needs to work in close proximity with others. They offer excellent protection, without compromising comfort or vision.

We use advanced technologies and modern manufacturing processes to ensure that our face shields meet the highest quality standards. All our products undergo rigorous quality control tests to ensure they are safe, reliable, and effective.

If you are looking for a high-quality face shield, Ningbo Shinny International Trade Co., Ltd. is the right choice for you. Contact us today to learn more about our products and services!
Ningbo Shinny International Trade Co., Ltd.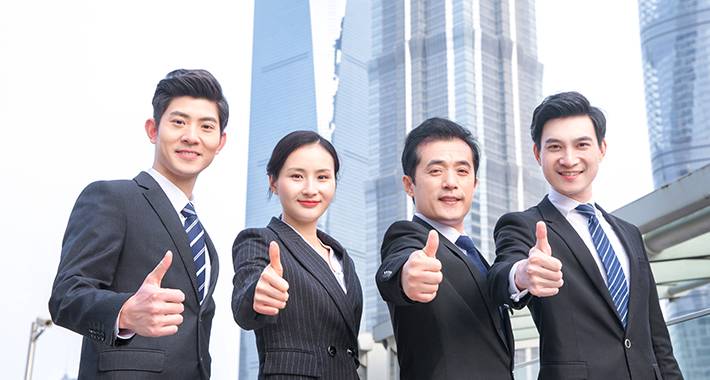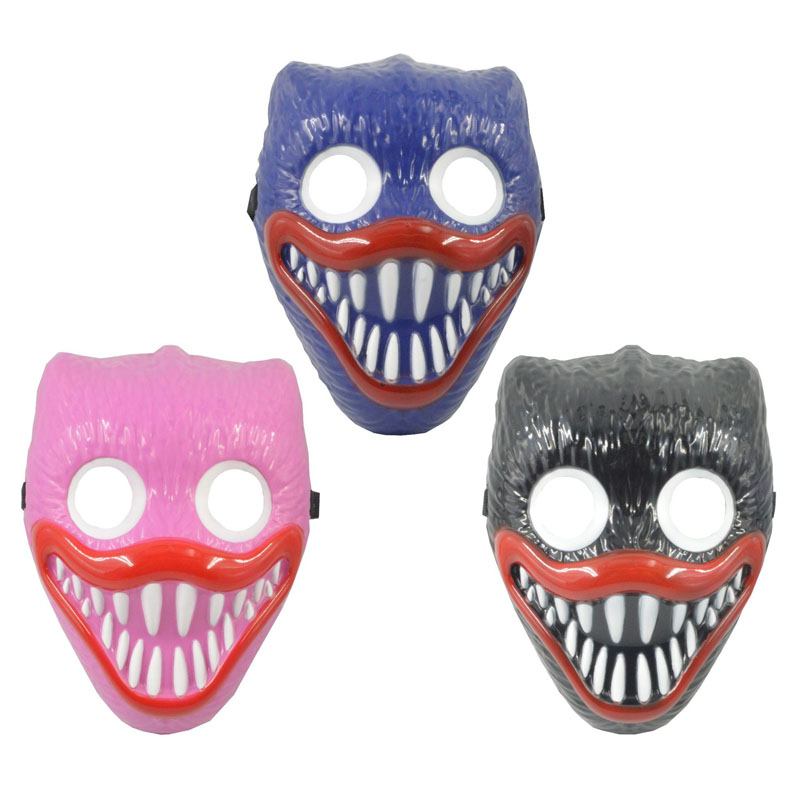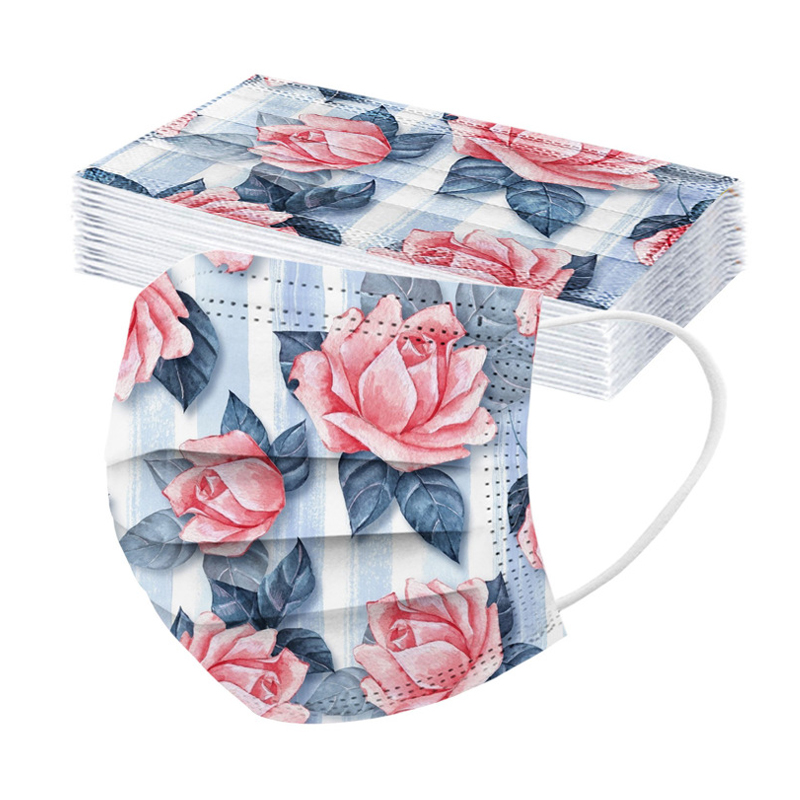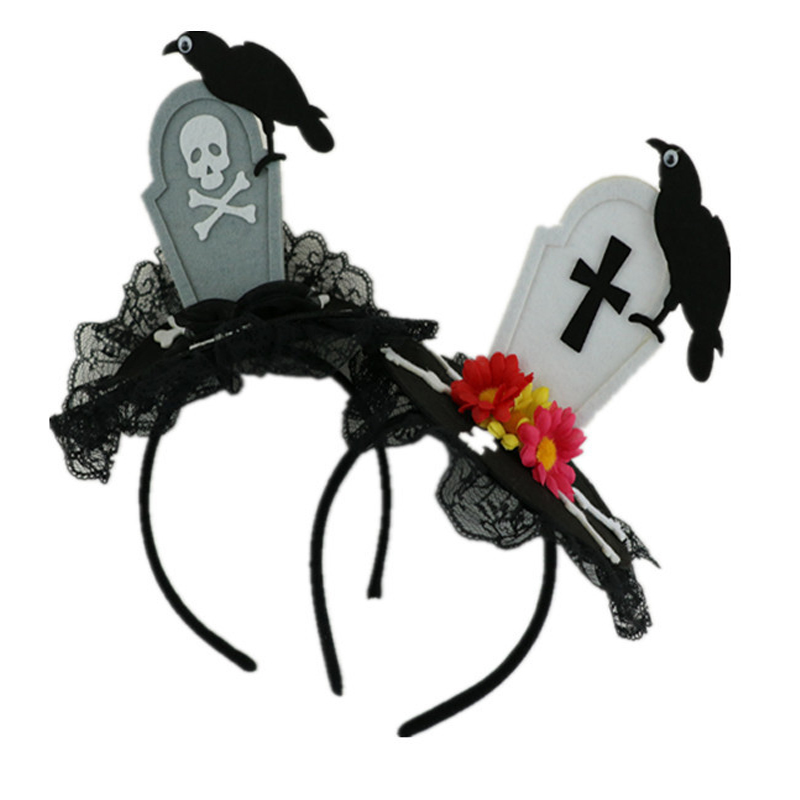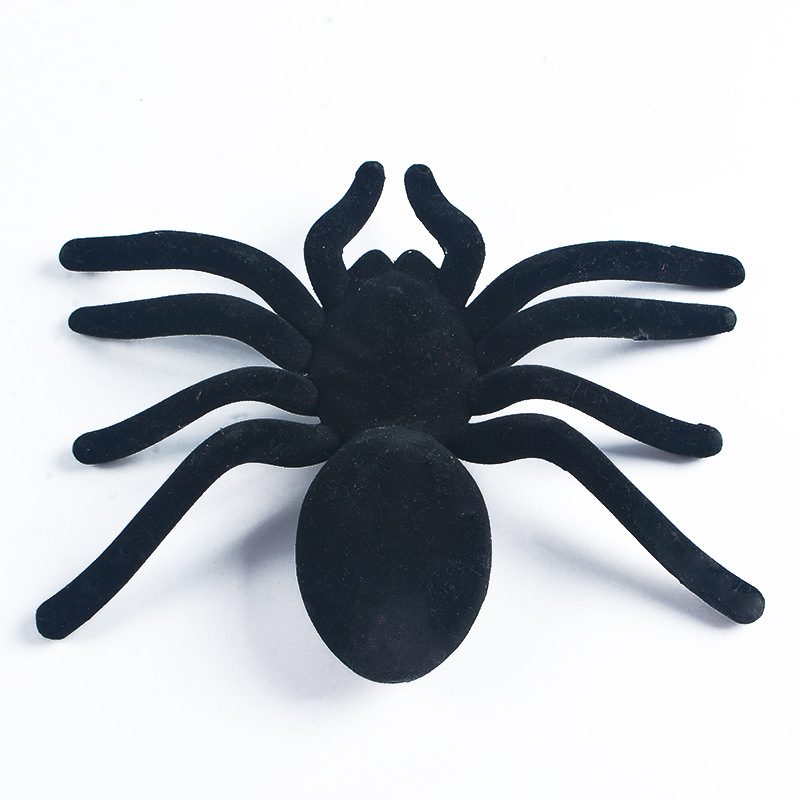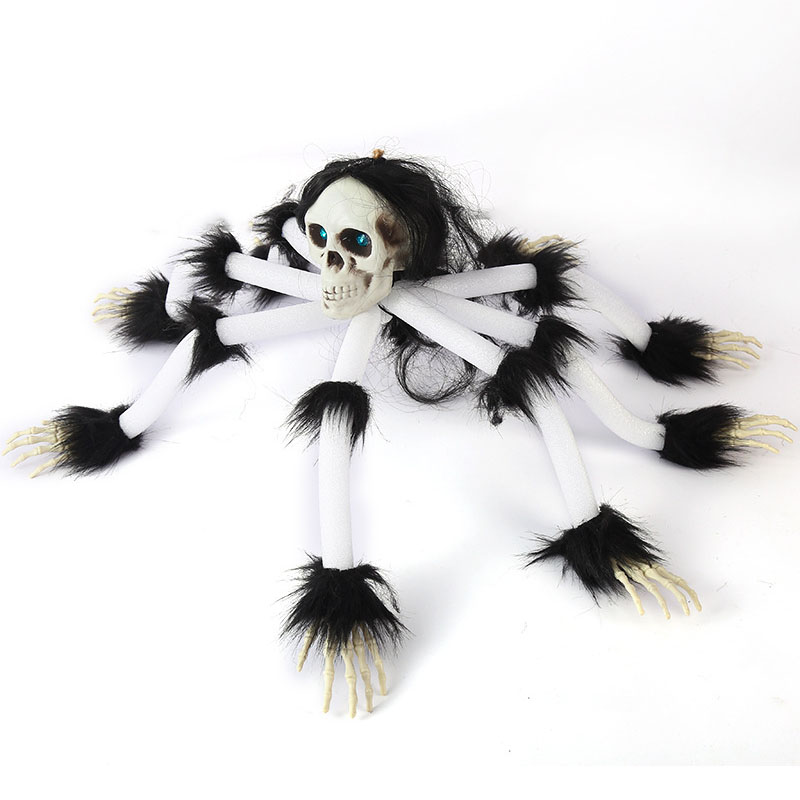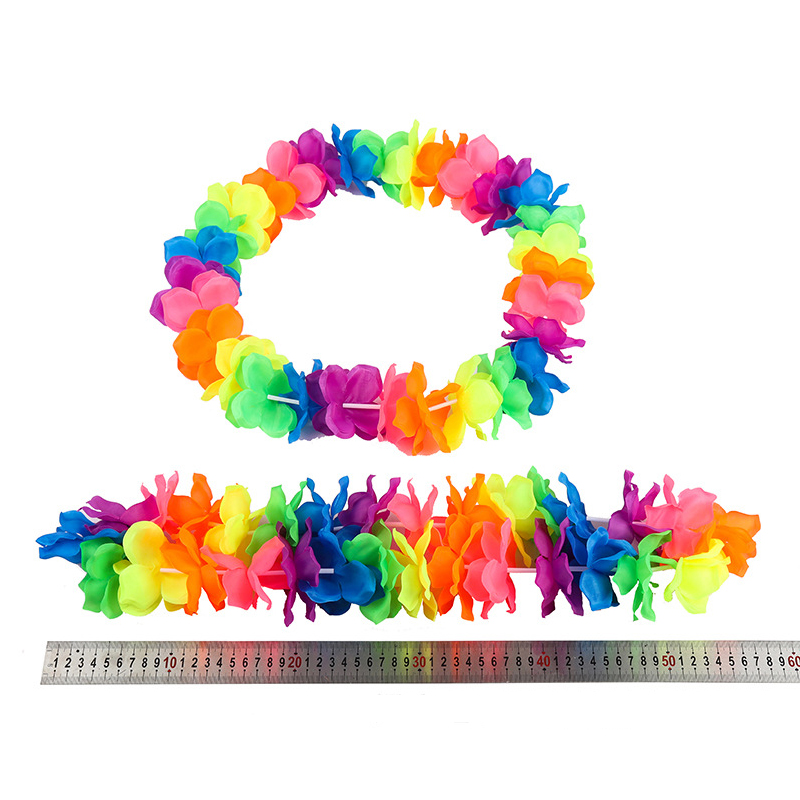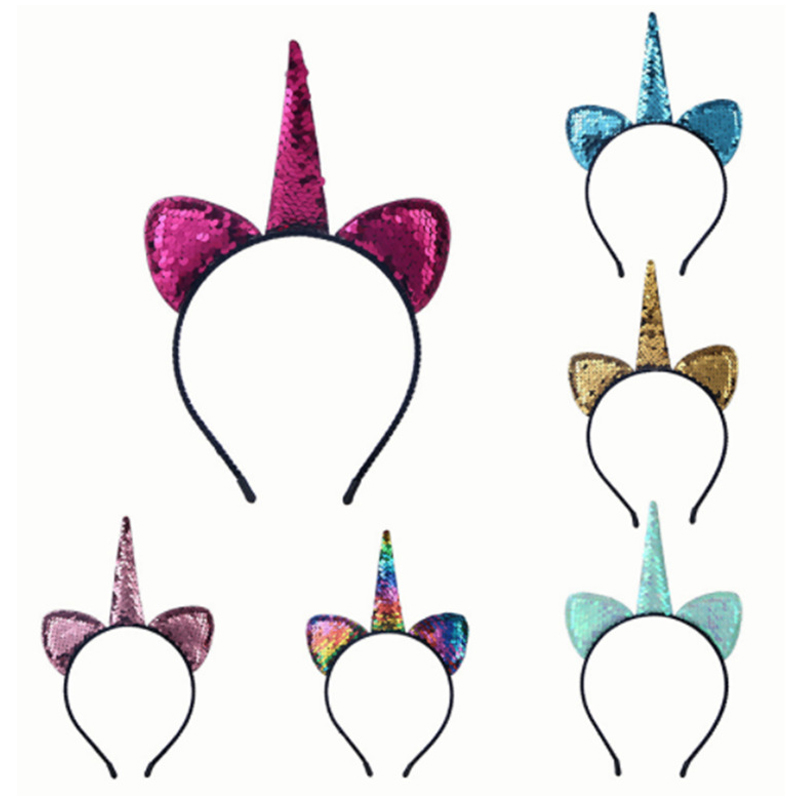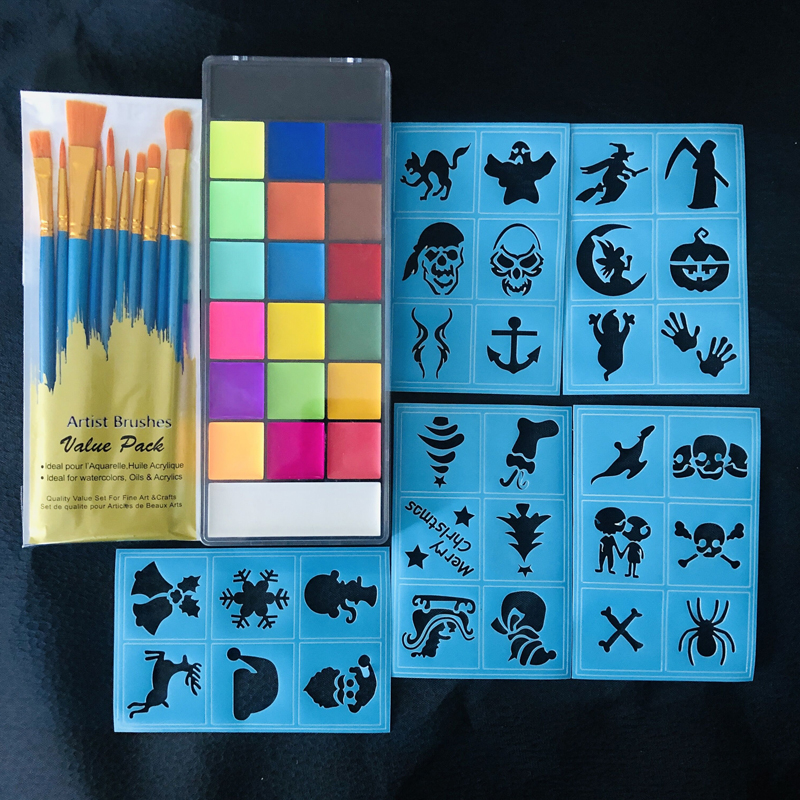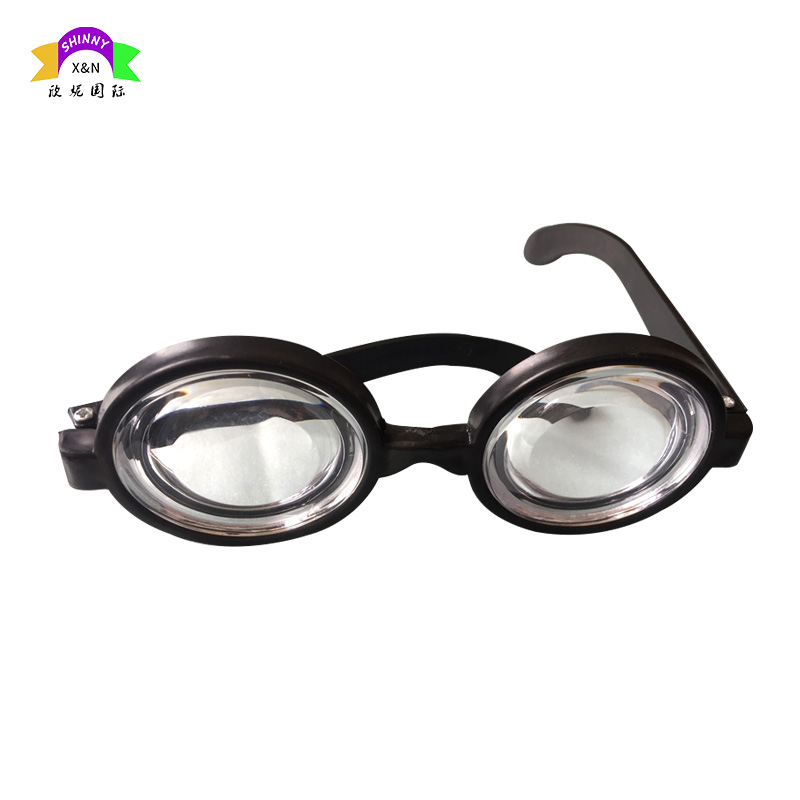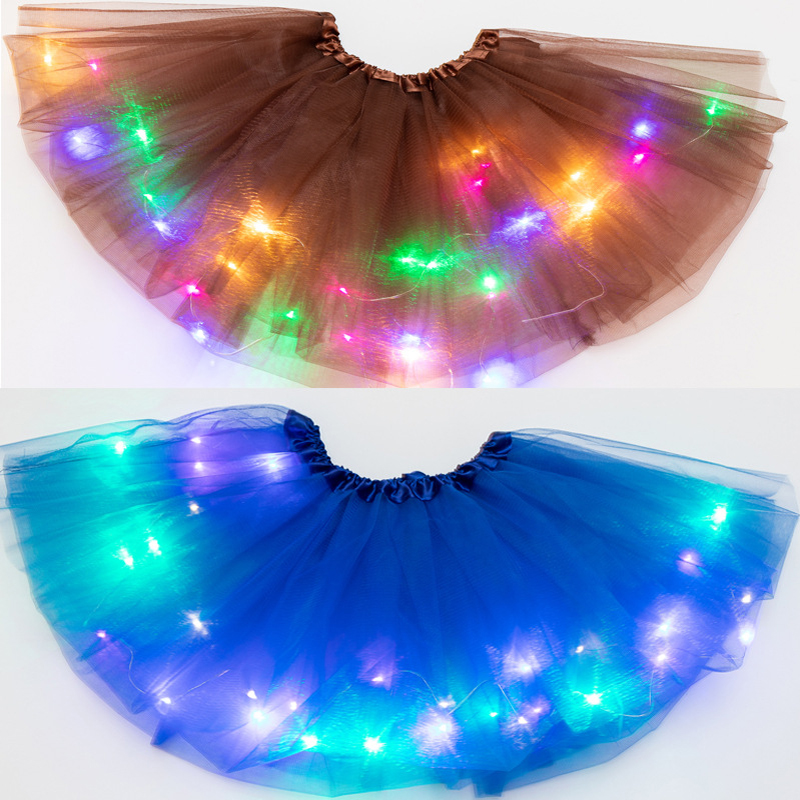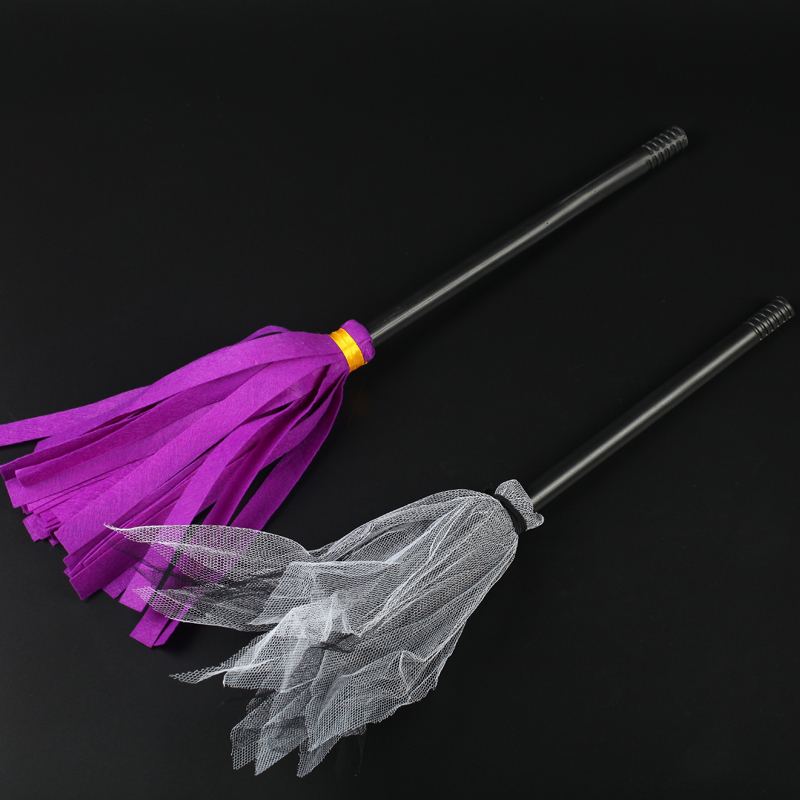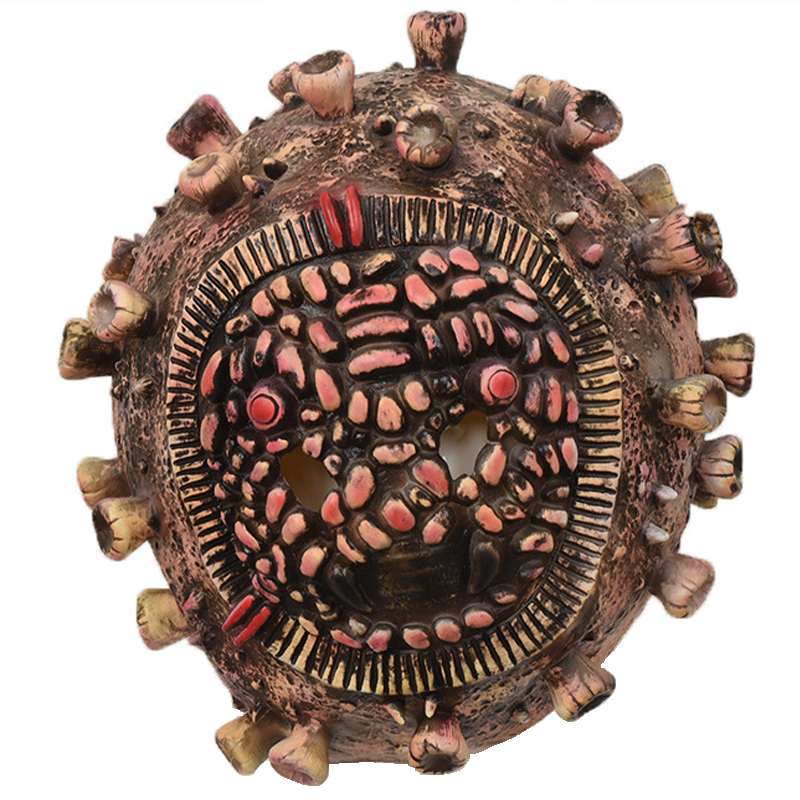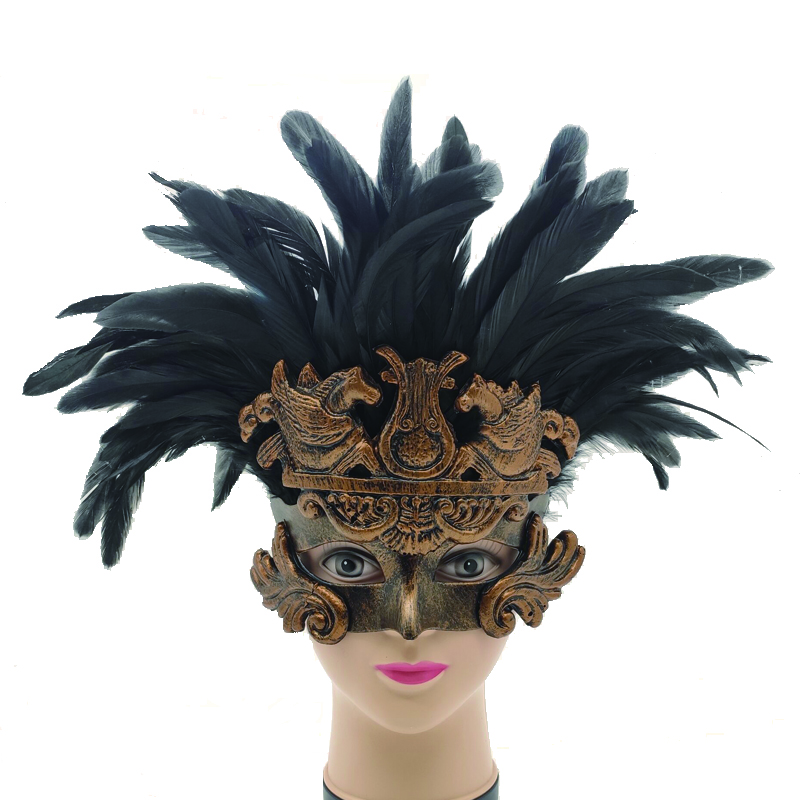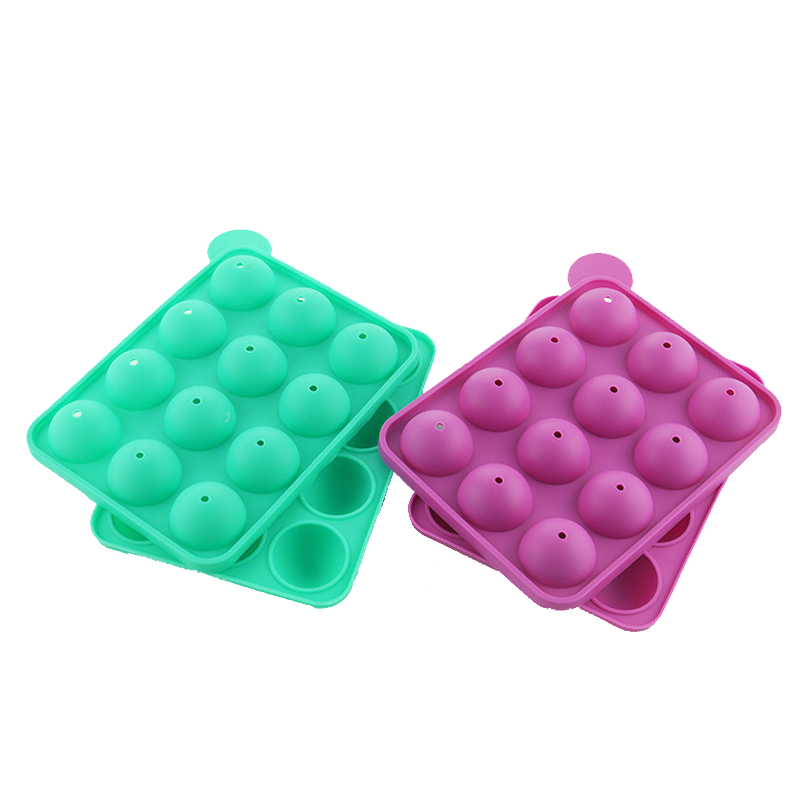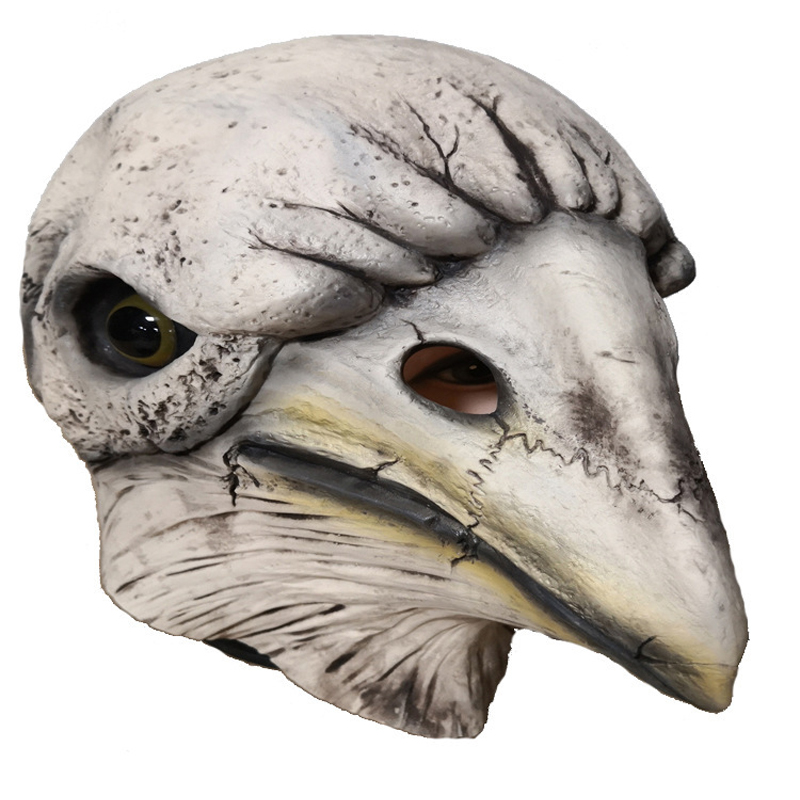 Top-Quality Face Shield Supplier: Wholesale Deals from China Exporter
Reviews
Related Videos
Introducing our newest product, the Face Shield! As the world continues to adapt to the new normal brought upon by the COVID-19 pandemic, we understand the need for individuals to have proper protection and safety measures. The Face Shield is an innovative solution that provides a barrier to harmful droplets expelled during talking, coughing, or sneezing. Our Face Shield is made with high-quality materials, ensuring that it can withstand everyday use without compromising its effectiveness. It also features an adjustable strap, making it comfortable for both adults and children to wear. The clear shield enables full face visibility, allowing for a range of activities such as working, teaching, and socializing to resume. Our Face Shield is easy to clean and sanitize, ensuring it stays free from bacteria and viruses. It is also lightweight and easily portable, making it ideal for those who need to be on the move. Protect yourself and those around you with our Face Shield. It's the perfect accessory for everyday use, whether you're in the office, classroom, or out in public. Stay safe and protected with our premium-quality Face Shield!
The face shield is an essential piece of protective equipment that has become increasingly popular in recent times. It is a lightweight and transparent shield that protects your face from splashes, sprays, and droplets. The shield is made of high-quality materials, ensuring that it is sturdy and durable. The product is easy to wear and adjustable to fit individuals of all sizes. One of the key advantages of the face shield is that it provides maximum visibility, allowing you to see clearly without any obstructions. It is also easy to clean and sanitize, making it ideal for use in a variety of settings, including hospitals, schools, and public places. Overall, the face shield is an excellent investment in your safety and well-being.
The face shield is an excellent protective gear that everyone needs during this pandemic. It is made with high-quality materials that ensure optimum safety against airborne microbes that can cause severe infections. The shield is comfortable to wear and doesn't impede visibility, making it ideal for regular use in public settings. It is perfect for those who wear glasses as it prevents fogging while providing an added layer of protection for the eyes. Additionally, it is easy to sanitize and can be reused multiple times, making it a cost-effective alternative to disposable masks. In conclusion, the face shield is a must-have in today's world, and it is worth investing in for your safety and others around you.
Contact us
Please feel free to give your inquiry in the form below We will reply you in 24 hours